Tax Preparation
Take the stress out of tax time.
FoxBerry Accounting Services provides you with the services that you need. Dedicated to keeping our tax preparation skills up to date with continuing education courses throughout the year, we are highly qualified to prepare your tax returns.
Our goal is to make the preparation process as easy as possible for you and minimize your tax liability with careful planning. Your tax preparation interview can be conducted either in person or by phone – whichever is most convenient for you. Whatever your circumstances, we are here to give you the best advice to help you get through life's challenges.
Whether you need current year returns prepared or need to plan for retirement or your child's education, our professional team can assist you with all of your needs.
Our office provides the following:
Individual Tax Preparation
Business Tax Preparation
Out-of-State Returns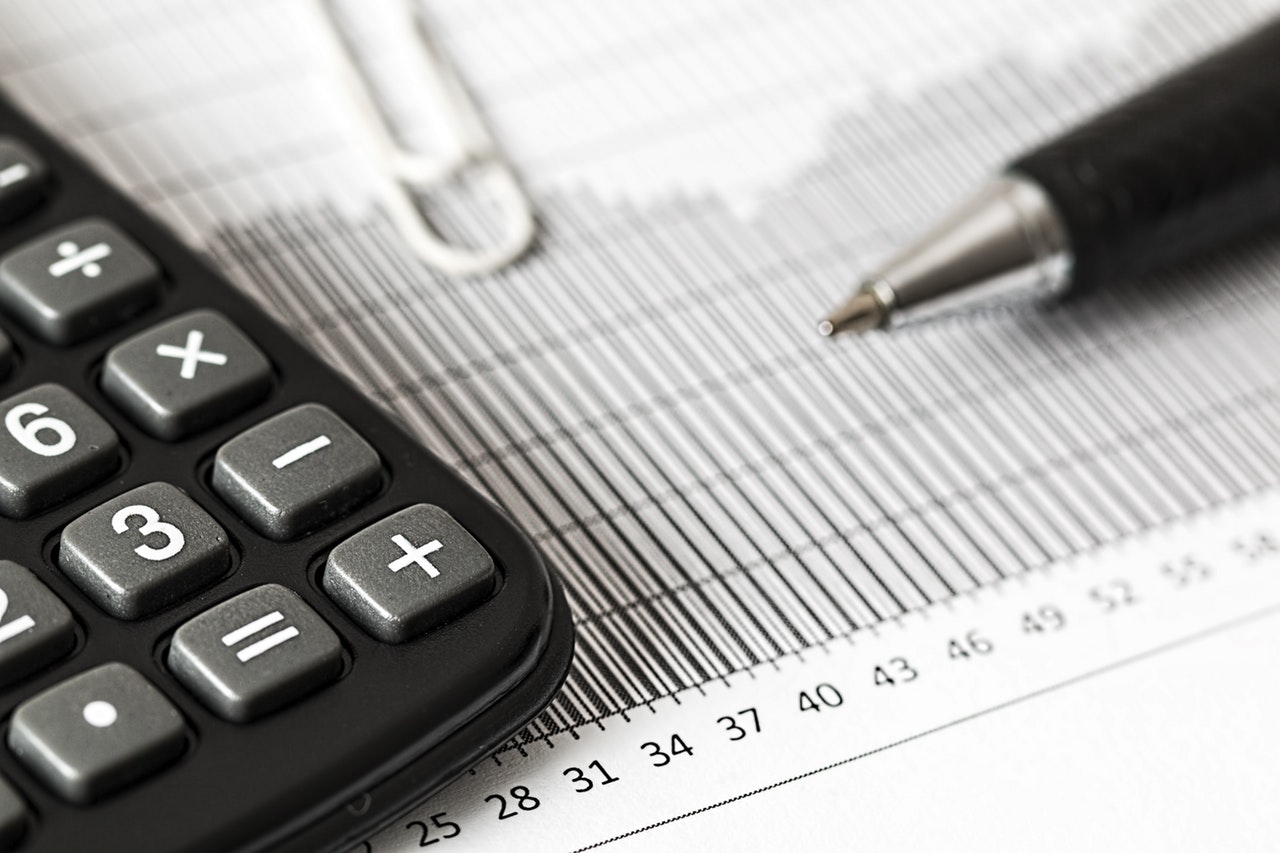 Cloud Bookkeeping
Streamline your accounting with 24/7 access to your financial information in real-time. Your financial information is always up to date, securely stored, and backed up to ensure your most sensitive material is never lost.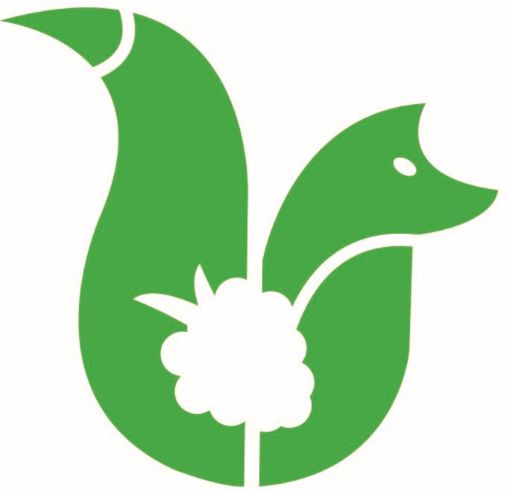 Notary Services
Commissioned by the Secretary of State to authenticate signatures of legal documents.